Need stocking stuffers for all the readers on your Christmas list? Get these excellent print books for under $2 each!!!
Christian Book Distributors does not offer free shipping, but their standard shipping is only $3.99 for orders under $20, so you could get a bunch of sale books for that one S/H fee.
[ See All Shipping Rates ]
As always, prices and availability are subject to change without notice…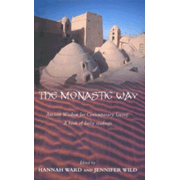 The Monastic Way
By Edited by Hannah Ward & Jennifer Wild
*** 39c ***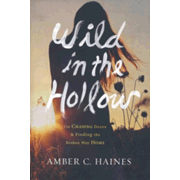 Wild in the Hollow
By Amber C. Haines
*** 99c ***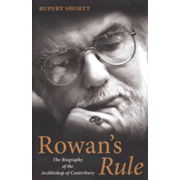 Rowan's Rule: The Biography of the Archbishop of Canterbury
By Rupert Shortt
*** 59c ***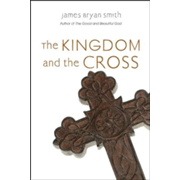 The Kingdom and the Cross
By James Bryan Smith
*** 99c ***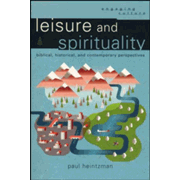 Leisure and Spirituality: Biblical, Historical, and Contemporary Perspectives
By Paul Heintzman
*** 99c ***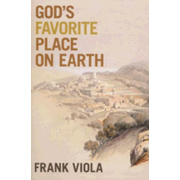 God's Favorite Place on Earth
By Frank Viola
*** 99c ***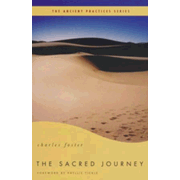 The Sacred Journey: The Ancient Practices Series
By Charles Foster
*** 99c ***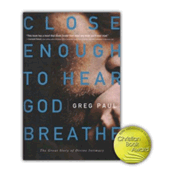 Close Enough to Hear God Breathe: The Great Story of Divine Intimacy
By Greg Paul
*** 99c ***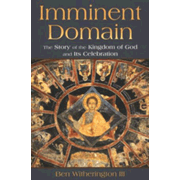 Imminent Domain: The Story of the Kingdom of God and Its Celebration
By Ben Witherington III
*** 99c ***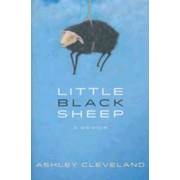 Little Black Sheep: A Memoir
By Ashley Cleveland
*** 99c ***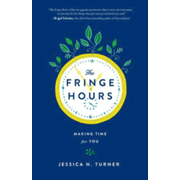 The Fringe Hours: Making Time for You
By Jessica N. Turner
*** 99c ***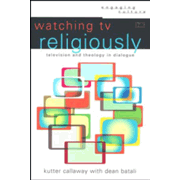 Watching TV Religiously: Television and Theology in Dialogue
By Kutter Callaway with Dean Batali
*** $1.49 ***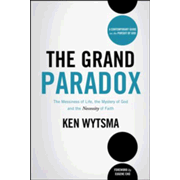 The Grand Paradox: The Messiness of Life, the Mystery of God, and the Necessity of Faith
By Ken Wytsma
*** $1.49 ***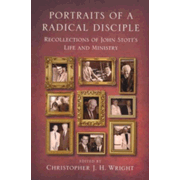 Portraits of a Radical Disciple: Recollections of John Stott's Life and Ministry
By Edited by Christopher J.H. Wright
*** $1.49 ***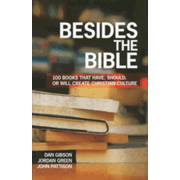 Besides the Bible: 100 Books That Have, Should, or Will Create Christian Culture
By Dan Gibson, Jordan Green & John Pattison
*** $1.49 ***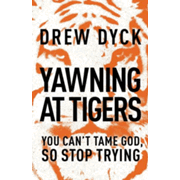 Yawning at Tigers: You Can't Tame God, So Stop Trying
By Drew Dyck
*** $1.49 ***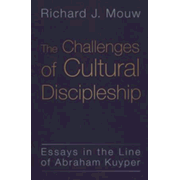 The Challenges of Cultural Discipleship: Essays in the Line of Abraham Kuyper
By Richard J. Mouw
*** $1.49 ***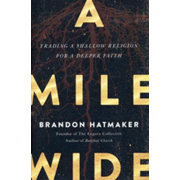 A Mile Wide: Trading a Shallow Religion for a Deeper Faith
By Brandon Hatmaker
*** $1.99 ***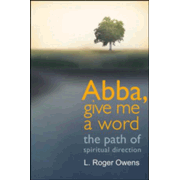 Abba, Give Me a Word: Lessons of Spiritual Direction
By L.Roger Owens
*** $1.99 ***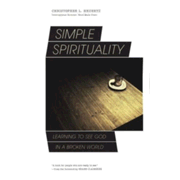 Simple Spirituality: Learning to See God in a Broken World
By Christopher L. Heuertz
*** $1.99 ***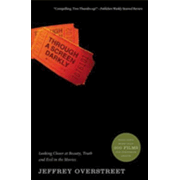 Through a Screen Darkly: Looking Closer at Beauty, Truth, and Evil in the Movies
By Jeffrey Overstreet
*** 49c ***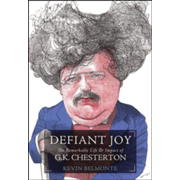 Defiant Joy: The Remarkable Life & Impact of G.K. Chesterton
By Kevin Belmonte
*** 99c ***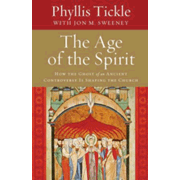 The Age of the Spirit: How the Ghost of an Ancient Controversy Is Shaping the Church
By Phyllis Tickle with Jon M. Sweeney
*** 99c ***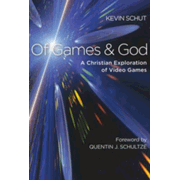 Of Games and God: A Christian Exploration of Video Games
By Kevin Schut
*** 99c ***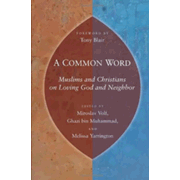 A Common Word: Muslims and Christians on Loving God and Neighbor
By Miroslav Volf, Ghazi bin Muhammad & Melissa Yarrington, eds.
*** 99c ***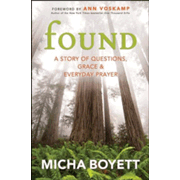 Found: A Story of Questions, Grace & Everyday Prayer
By Micha Boyett
*** 99c ***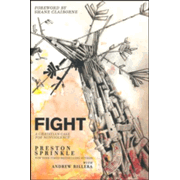 Fight: A Christian Case for Non-violence
By Preston Sprinkle
*** 99c ***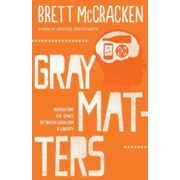 Gray Matters: Navigating the Space Between Legalism & Liberty
By Brett McCracken
*** 49c ***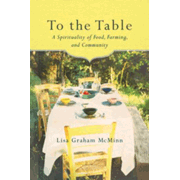 To the Table: A Spirituality of Food, Farming, and Community
By Lisa Graham McMinn
*** 99c ***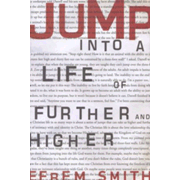 Jump: Into a Life of Further and Higher
By Efrem Smith
*** 99c ***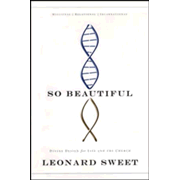 So Beautiful: Divine Design for Life and the Church
By Leonard Sweet
*** 99c ***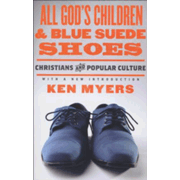 All God's Children & Blue Suede Shoes: Christians and Popular Culture
By Ken Myers
*** $1.49 ***



Image Credit: Jim, the Photographer, Creative Commons License via Wikimedia Commons
ADVERTISEMENT:

FREE EBOOK!
Reading for the Common Good
From ERB Editor Christopher Smith

"This book will inspire, motivate and challenge anyone who cares a whit about the written word, the world of ideas, the shape of our communities and the life of the church."
-Karen Swallow Prior

Enter your email below to sign up for our weekly newsletter & download your FREE copy of this ebook!
In the News...